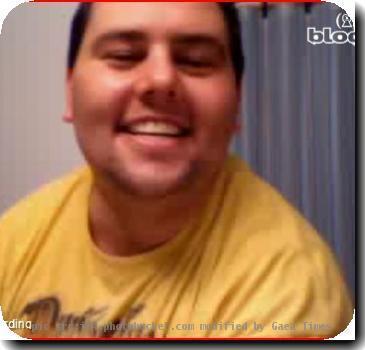 If someone wants to have fun and make videos, Youtube is the place to be, especially for: BeardTard ShayCarl.
He is actually pretty funny and for those who do not know, he recently shaved off his beardtard.
People on Youtube who like him made a "RIP BeardTard"
He is a funny guy. Oh and what will he do with his beard? Shaycarl has planned to send his beardtard around the world to the fans to take photos with it and send them to him.